September 25 Livestream – From Bread and Cup to Faith and Giving
All are invited to find shelter in our sanctuary, here among the trees that surround Ivy Chapel. Our services begin at 10 a.m. every Sunday. You may also join us on our YouTube channel. Giving joyfully and extravagantly is our faithful response to God's abundant gifts!May the Love of Christ fill us to overflowing as we journey toward God's ever-new horizons! https://youtu.be/KhMD1hOrJZo WELCOME PRELUDE – Prelude and Fugue – Handel *CALL TO WORSHIPOne: Many are gathered here, hungry for so much: Souls who hunger for rest and nourishment; for inspiration and faith.All: We will give you something to satisfy your hunger. We have stories of ...
September 18 Livestream – Prayerful Living
Welcome to Ivy Chapel United Church of Christ. All are welcome to join us on our prayerful journey through life. Join us in person every Sunday at 10, or for virtual worship on our YouTube page. https://youtu.be/GOKYtOSnqgI WELCOME PRELUDE – Prelude – J. S. Bach *CALL TO WORSHIPOne: Come one! Come all!All: God is great and greatly to be praised!One: Some things God alone can see.All: God is great and greatly to be praised!One: Enter into the joy of your Master.All: Come, one and all! *HYMN – All Creatures of Our God and King – #33 All creatures of our God and King,Lift up your voice ...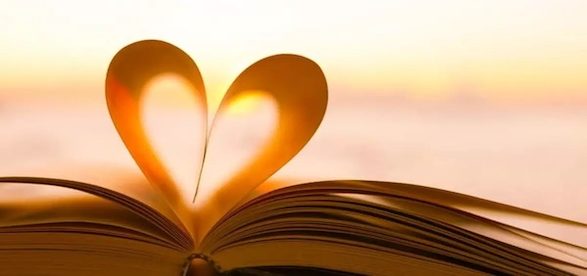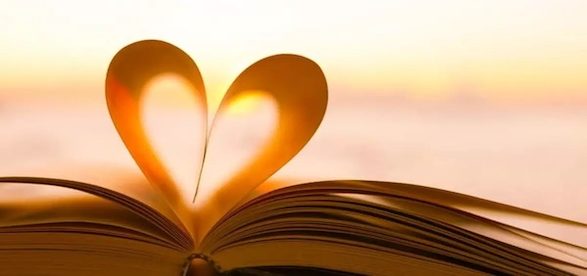 Worship with us
No matter where you are on life's journey, you are welcome here.
Join us every Sunday
10 a.m. In-person and Online Worship
We recommend masks and social distancing to protect the young and unvaccinated.
News & Announcements

All Pets Welcome – Blessing of the Animals Sept. 17
Over the past 22 years, pets of all shapes and sizes have descended upon Ivy Chapel United Church of Christ for the mid-September celebration of the Blessing of the Animals. Following in the tradition of St. Francis of Assisi, we take this moment to bless the creatures with whom we share our homes and our planet. Join us on Saturday, September 17... [Read more]

Things to do: June 25 BBQ Fundraiser
Do you have big plans this weekend? Meet your friends and family at Ivy Chapel for our big BBQ Fundraiser, held right here at 620 N. Woods Mill Road in Chesterfield between 4 and 7 p.m. We are planning to offer meals carry-out style, which can be eaten on-site at the church pavilion (limited seating) or outside in the parking lot (bring your own... [Read more]

Now Hiring – Office Administrator [UPDATE: Welcome, Kara White!]
UPDATE 7/25: We are happy to announce we are welcoming our new office administrator, Kara White, to the team. [ORIGINAL POST] Ivy Chapel is currently hiring a part-time office administrator. POSITION DESCRIPTION: The position is a permanent part-time (24 hours/week) office administrative position. This position reports to the Board of Trustees... [Read more]

Register Now: Blood Drive May 12
Ivy Chapel United Church of Christ will host a Blood Drive on Thursday, May 12 from 2:30 to 6:30 p.m. Appointments are available for either whole blood donation or double red cell donation.  To schedule your appointment, please go to bloodcenterimpact.org  or contact Sue Wilson at 314-324-3765 or swilsonsr9@gmail.com   There is great... [Read more]

Help area children: Lenten Offering
Throughout the Lenten season, Ivy Chapel United Church of Christ will be collecting a special offering to support Caring for Kids, a local nonprofit that provides essential resources to meet the urgent needs of abused, neglected or at-risk children in St. Louis County. Your donation will bring hope to children and their families, helping reunite... [Read more]

URGENT: Blood Drive Nov. 16
There is an urgent need for blood in the St. Louis region. The need is especially critical this year as we enter the holiday season. With one donation, you can save lives, right here in our community. Ivy Chapel United Church of Christ is hosting an IMPACTLife Blood Drive from 2:30 to 6:30 p.m. on Tuesday, November 16. The drive will be held in... [Read more]