Aug. 14 Livestream – Restore Us
Thank you for being with us today. Let's rejoice and worship God together! Feel free to join us in person at 10 a.m. on Sunday, or visit our YouTube page for virtual worship. We will post a link directly to this week's worship once the service begins. WELCOME PRELUDE – Et Misericordia Ejus – Titelouze *CALL TO WORSHIPOne: Come, worship God who moves us to rejoice!All: We have God to thank for every blessing that we enjoy.One: Come, worship Christ Jesus.All: Jesus is our all in all!One: Come, worship God who teaches us to give and to serve.All: Let us follow Christ's way of ...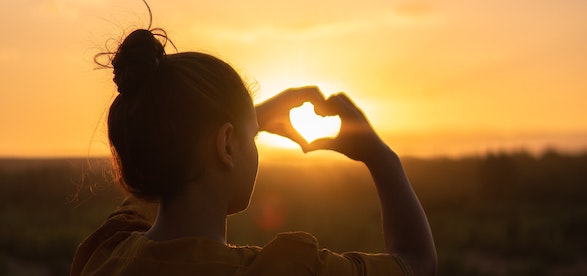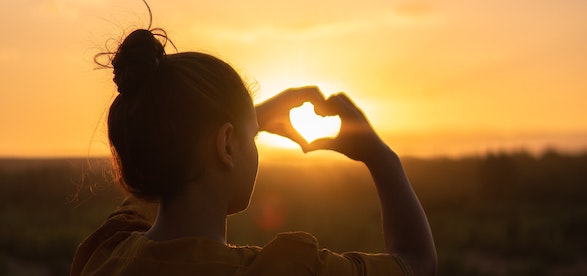 August 7 Livestream – Living the Promise
This morning is a sacred gift from God. Together, let us come to the Table of our Living Savior. Let us live the promise as one! All are welcome at Christ's table. If you are worshipping with us at home, be sure to gather the element of communion before worship begins. Join us for in-person worship Sunday morning at 10 a.m. or on our YouTube channel. We will place a direct link to the service once worship begins. https://youtu.be/g6IbREnOBL0 Click here if you have any questions about Ivy Chapel. WELCOME PRELUDE – Heartily I Yearn – Strungk *CALL TO WORSHIPOne: Let us sing to Everlasting ...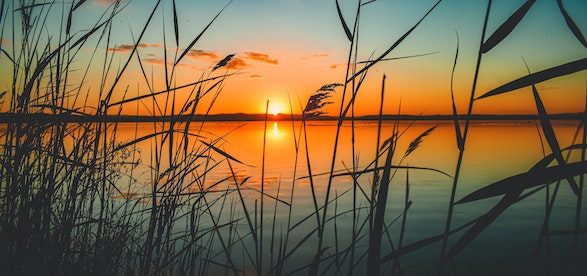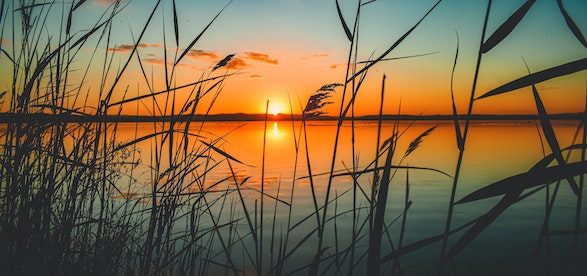 Worship with us
No matter where you are on life's journey, you are welcome here.
Join us every Sunday
10 a.m. In-person and Online Worship
We recommend masks and social distancing to protect the young and unvaccinated.
News & Announcements

Things to do: June 25 BBQ Fundraiser
Do you have big plans this weekend? Meet your friends and family at Ivy Chapel for our big BBQ Fundraiser, held right here at 620 N. Woods Mill Road in Chesterfield between 4 and 7 p.m. We are planning to offer meals carry-out style, which can be eaten on-site at the church pavilion (limited seating) or outside in the parking lot (bring your own... [Read more]

Now Hiring – Office Administrator [UPDATE: Welcome, Kara White!]
UPDATE 7/25: We are happy to announce we are welcoming our new office administrator, Kara White, to the team. [ORIGINAL POST] Ivy Chapel is currently hiring a part-time office administrator. POSITION DESCRIPTION: The position is a permanent part-time (24 hours/week) office administrative position. This position reports to the Board of Trustees... [Read more]

Register Now: Blood Drive May 12
Ivy Chapel United Church of Christ will host a Blood Drive on Thursday, May 12 from 2:30 to 6:30 p.m. Appointments are available for either whole blood donation or double red cell donation.  To schedule your appointment, please go to bloodcenterimpact.org  or contact Sue Wilson at 314-324-3765 or swilsonsr9@gmail.com   There is great... [Read more]

Help area children: Lenten Offering
Throughout the Lenten season, Ivy Chapel United Church of Christ will be collecting a special offering to support Caring for Kids, a local nonprofit that provides essential resources to meet the urgent needs of abused, neglected or at-risk children in St. Louis County. Your donation will bring hope to children and their families, helping reunite... [Read more]

URGENT: Blood Drive Nov. 16
There is an urgent need for blood in the St. Louis region. The need is especially critical this year as we enter the holiday season. With one donation, you can save lives, right here in our community. Ivy Chapel United Church of Christ is hosting an IMPACTLife Blood Drive from 2:30 to 6:30 p.m. on Tuesday, November 16. The drive will be held in... [Read more]

Diaper Drive for St. Louis Area Diaper Bank
Did you know that babies require up to 12 diapers per day – which can cost up to $100 per month? That's nearly 10% of someone's yearly income living at the poverty line. But you can't buy diapers with food stamps or get them through the WIC program. Ivy Chapel wants to help! We're joining the St. Louis Area Diaper Bank's... [Read more]