Cats, dogs and rabbits hang out at Ivy Chapel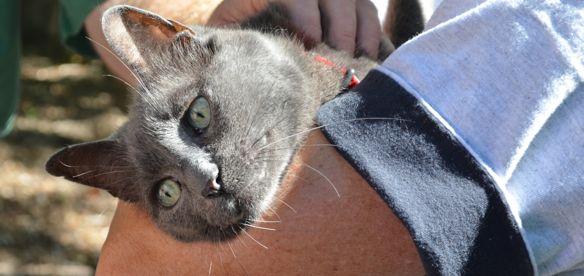 We celebrated the 13th Annual Ivy Chapel Blessing of the Animals on Saturday, September 21.
It was a beautiful day… and this led us to talk about just how lucky we have been through the years to have such wonderful weather. We've only had two or three years that were even threatened by rain, and only two that forced us to (slightly) change plans.
Thanks to all the pets who begged their owners to come to the Blessing. See you next year!
Click here to a view a slideshow of the photos.
If you were there and would like a copy of a photo, please send us an email with a description and we'll email it back to you.